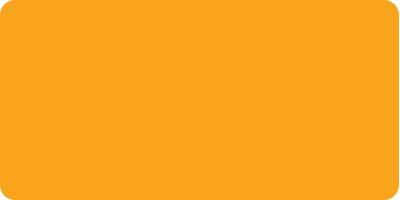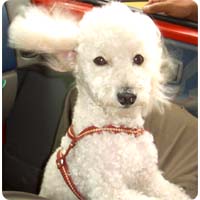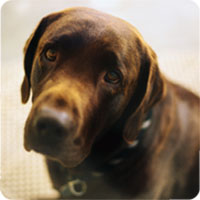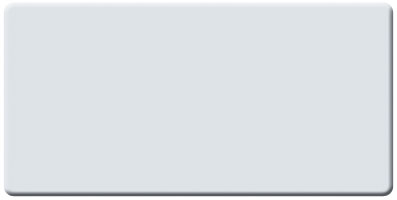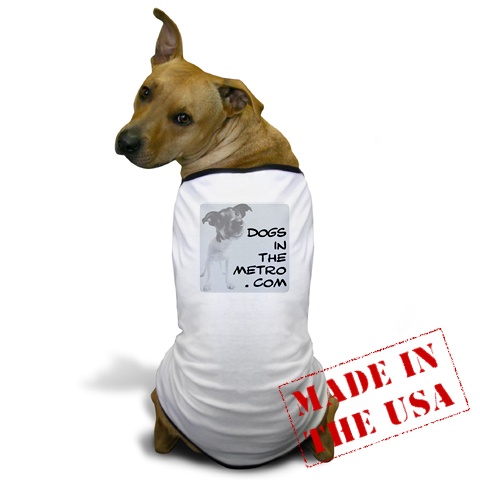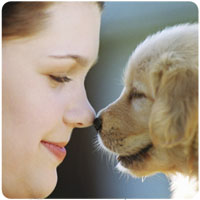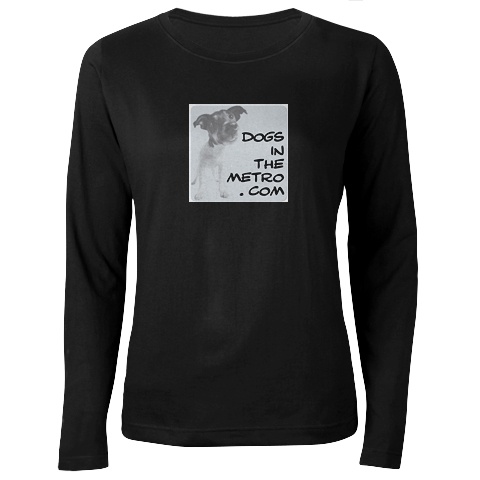 When puppy training your furry little friend, it's important to maintain patience and never yell at your pup. He/she very much wants to make you happy and, in order to accomplish this, they must be taught how to understand and respond to your instruction.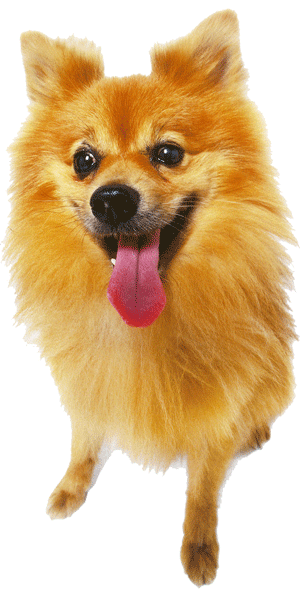 DogsInTheMetro.com is your source for canine news in the Des Moines metro area.

Ankeny


Des Moines
Johnston

   Pleasant Hill Urbandale

  Waukee
West Des Moines

Windsor Heights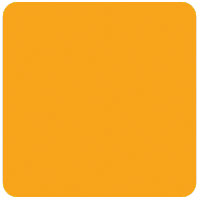 Be in the Know!

Sign up for our

FREE newsletter